About Us
Legal rights council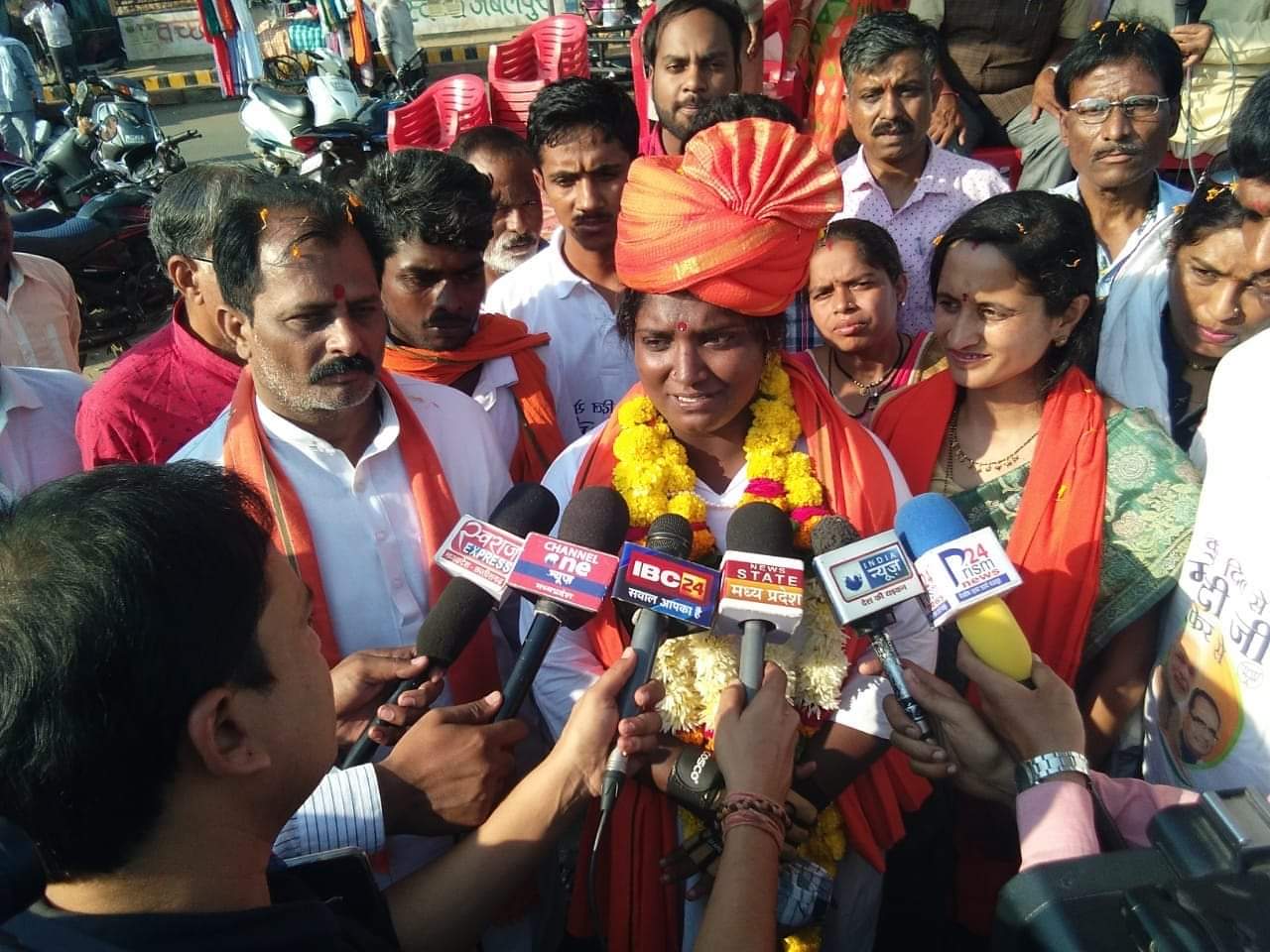 Legal rights council – India, we are the non – Governmental organisation functioning across the length and breadth of the Country. Our aim is providing legal services, educational awareness, self defense classes for women's, making awareness about agriculture, swatch Bharat, women empowerment and also working for the development of backward communities.
The central committee controls all state organizing committees, the state administrators will have control in all district in the concern states. Each state committees will arrange the awareness programs like., educational camps, health camps, legal awareness camps, agriculture awareness camps, women empowerment programs in their respective districts, towns and villages.
in our organisation we have three wings
Village help line for former We make awareness about agriculture to the former. we are conducting awareness camps at villages. we are giving free legal assistance and also we make awareness about the government schemes to the former.
YOUR SISTER your sister is a unit for the women's. This wing especially working for women empowerment.we are providing awareness about domestic violence, educational development, family counselling and training self defense to the women's. we also providing skill developments programs to the women's.
Legal Service For Students – LSS We are having legal service for students unit in all colleges.We conduct seminars in all the colleges about, basic law, traffic rules, our culture, higher education and swatch Bharat and yoga for the good health.
we provide these many services to the public without any discrimination on the basis of caste, creed, religion ect…the motto of our organisation is india should be the example for all other countries.